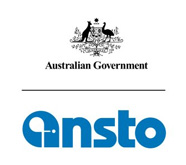 ANSTO
The Australian Nuclear Science and Technology Organisation (ANSTO) is a public research organisation responsible for delivering specialised advice, scientific services and products to government, industry, academia and other research organisations. It does so through the development of new knowledge, delivery of quality services and support for business opportunities. ANSTO plays an important role in the nuclear medicine industry supplying 600,000 patient doses of radiopharmaceuticals each year. Nuclear medicine production is a core business of ANSTO, which provides 85 per cent of the nuclear medicines to Australian hospitals to help doctors diagnose and treat diseases such as cancer, heart disease, neurological disorders and other conditions.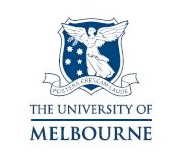 University of Melbourne
The University of Melbourne is a public university located in Melbourne, Victoria.  It was founded in 1853; it is the second oldest university in Australia.  Melbourne University is a member of Australia's "Group of Eight" lobby group, the Universitas 21 and Association of Pacific Rim Universities networks.  It has one of the largest financial endowments of any Australian university, standing at $1.105bn as of 2008, and regularly ranks in the top global universities.